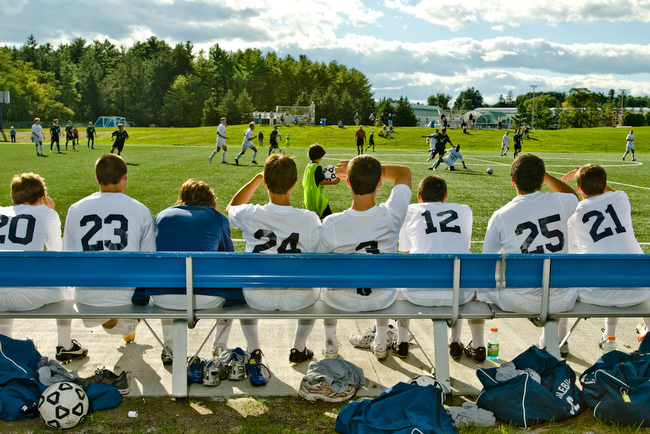 Here we grow again!
We are looking for experienced and hard-working individuals to join our installation and construction team. These positions offer full-time hours, competitive wages and a great working environment.
Please apply via email to jeffhurrle@ssci.ca - see below for full description
CONSTRUCTION/INSTALLATION WORKER
Almonte, ON
Full-time
Salary: $17.00 to $22.00 /hour
---
ESSENTIAL DUTIES AND RESPONSIBILITIES
Installation: install according to specification.
Prepare for installs, load trucks, get supplies as needed to meet install requirements.
Dress and behave in accordance with company standards.
Packing and Shipping: pack according to packing standards.
Quality control: ensure quality check sheets are filled in and checks are being performed as required.
Responsible for the use of supplied safety equipment
Performs all activities in a safe manner according to the company health and safety policies.
Follows all Health and Safety guidelines and Job Procedures/Desk Guide for this Job. Provides update items for discussion and approval at regularly schedule Performance Review meetings.
QUALIFICATIONS
A high school or college diploma with trade work experience is an asset. Good communication skills and the ability to work well with people is essential.
PHYSICAL DEMANDS
Ability to communicate orally with management and other co-workers is crucial. Regular use of the telephone and e-mail for communication is essential. Sitting or standing for extended periods is common. Heavy lifting may be expected. E_xertion of up to 50 lbs. of force occasionally m_ay be required moving boxes and other goods. Always follow the company Health and Safety policy with regard to lifting.
Good reasoning ability is required to solve a wide range of business problems. Able to understand and utilize management reports, memos and other documents to conduct business.
WORK ENVIRONMENT
The job may be performed outdoors in a wide variety of weather conditions. The job may also be performed indoors in a traditional warehouse setting. Exposure to common dust, dirt and noise in a warehouse is expected. Activities include extended periods of sitting or standing at the loading dock or warehouse.