RELEASE - Ontario is partnering with Sport Systems Canada to help expand its facilities, creating 10 new jobs and retaining 21 positions in Almonte.
John Fraser, MPP for Ottawa South, made the announcement today at Sport Systems Canada on behalf of Jeff Leal, Minister Responsible for Small Business.
Sport Systems Canada manufactures and assembles bleachers and sports equipment for customers across Canada and the international market. The company has been providing state-of-the art equipment and expertise to customers such as schools, universities and municipalities for more than three decades.
With support from the Eastern Ontario Development Fund, the company is expanding its facility and purchasing new production equipment. This will allow Sport Systems Canada to enhance its productivity, increase its product range and increase its growing export business.
Investing in eastern Ontario businesses is part of our plan to create jobs, grow our economy and help people in their everyday lives.
Quick Facts
Ontario is investing $180,500 from the Eastern Ontario Development Fund for this project, supporting an additional investment of $1,203,600 from Sport Systems Canada for a total value of $1,384,100. The project is expected to be completed by December 31, 2019.
Since 2013, the Southwestern Ontario Development Fund and Eastern Ontario Development Fund have helped to create and retain approximately 40,600 jobs and attracted approximately $2 billion in investment. The funds cover up to 15 per cent of eligible project costs, with the recipient company funding the remainder from its own resources.
Ontario is accepting applications for the Eastern Ontario Development Fund from qualified businesses that are growing and creating jobs. Sectors eligible for the fund include advanced manufacturing, food processing, life sciences, information and communications technology, tourism and cultural industries.
Ontario's five-year, $650-million Business Growth Initiative is helping to grow the economy and create jobs by promoting an innovation-based economy, helping small companies scale up and modernizing regulations for businesses.
Quotes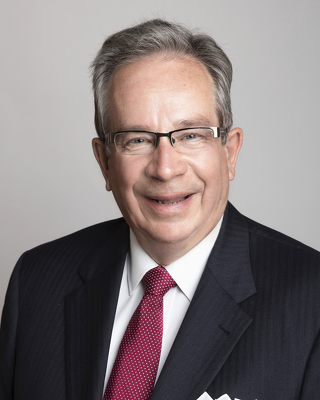 "Ontario's partnership with Sport Systems Canada is creating good jobs and growing the economy in Lanark County. Supporting advanced, value-added manufacturing is a key priority for our government, and the Eastern Ontario Development Fund is just one of the ways we are helping the sector succeed and grow."
Minister Responsible for Small Business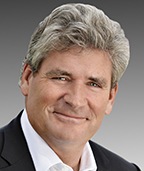 "Regional investments through the Eastern Ontario Development Fund help create jobs for hard-working people and help local businesses innovate. With this investment, Sport Systems Canada, a long-time member of the local business community, will be able to expand its operations to meet future demand while creating jobs in Almonte."
MPP for Ottawa South
"We are thrilled to partner with the Ontario government. This support will help us scale up our manufacturing capabilities, expand our and grow our international presence to remain competitive in this dynamic industry."
Jeff Hurle
VP and General Manager, Sport Systems Canada